Legal News
This section provides a historical record of legal actions regarding the Episcopal Diocese of Fort Worth.
In addition to news articles below, the Texas judicial system maintains a list of each action on the case related to our diocese on their page, along with links to documents.
Click here to view the court's records related to this case.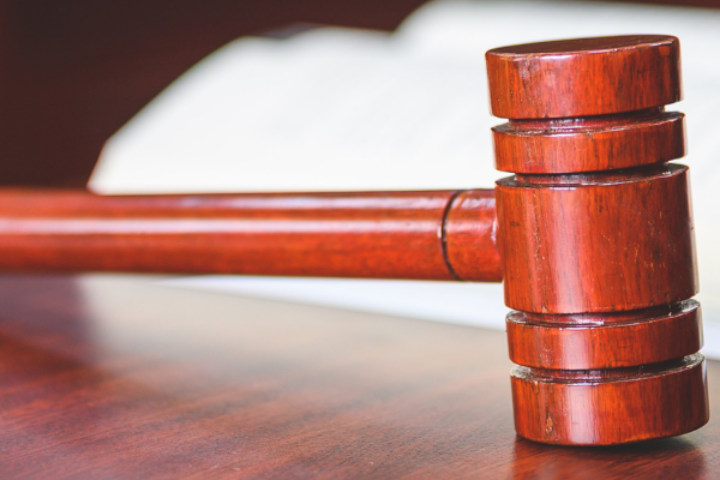 There was a hearing on Friday, March 11, before Judge John Chupp in the 141st. District Court, Tarrant County, regarding still-pending issues of personal property, interest on bank funds, and congregational names and intellectual property. The hearing was held via ZOOM. The attorneys representing the diocese associated with the Anglican Church in North America (ACNA) told the court they have no further issues with St. Stephen's, Wichita Falls, also known as the Episcopal Church of Wichita Falls; nor do they…