Advent
The church calendar year begins with Advent.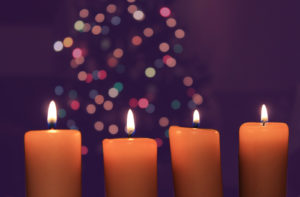 Advent offers a period of preparation before the birth of Jesus at Christmas.
Do you want to add meaning and joy to your journey as you prepare your heart for Christmastide in hopeful expectation? Online resources can provide some inspiration in the midst of your busyness.
Not quite sure what Advent is? Struggling to explain it?
The video "Advent in 2 Minutes" from bustedhalo.com may be what you need!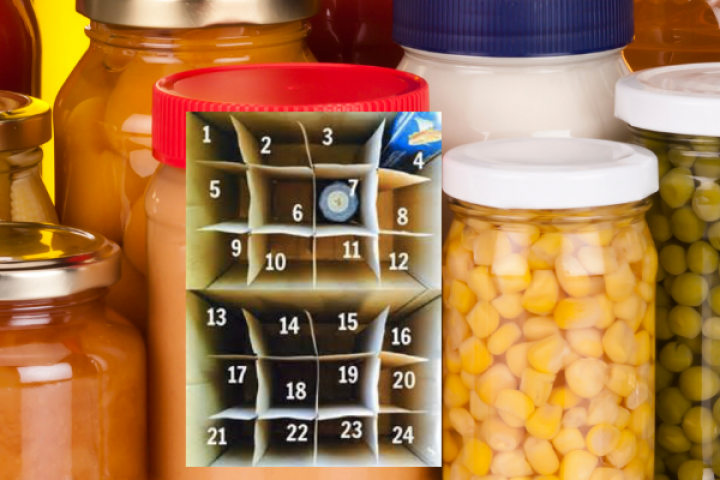 Pope Francis said, "First you pray for the hungry, then you go out and feed them.  That is how prayer works." This week begins the Reverse Advent Calendar In-gathering for 4Saints Food Pantry.  If you are not familiar with a Reverse Advent Calendar, read on. It's easy and a great way to observe Advent while helping other. Who: Anyone can participate. These items will be donated to the 4 Saints Food Pantry. What: This is the opposite of the usual…