Learning
There are numerous opportunities for deepening your faith through study and learning offered by each congregation.
Check out the Scripture page, or learn more about prayer.
Would you like to dig more deeply into the Bible, church history, and theology? Check out the Education for Ministry course.
Look into resources for teachers if you're leading others – or designing study for yourself.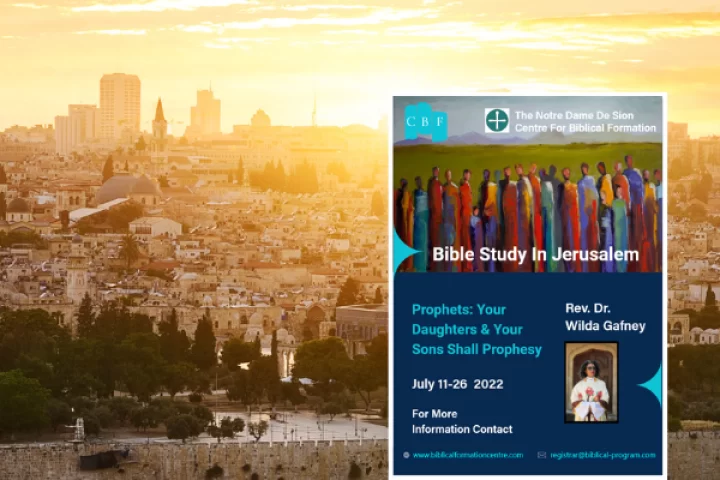 The Rev. Dr. Wil Gafney, the Right Rev. Sam B. Hulsey Professor of Hebrew Bible at Brite Divinity School, will lead a 15-day study  July 11-26 at the Notre Dame de Sion Centre for Biblical Formation in Jerusalem. The cost is $3,300 plus airfare. "The fee includes, tuition, accommodation, full board, excursions, domestic travel, entrance fees and gratuities. Registered participants are given access to a program webpage with readings, itinerary, schedule and planning information," according to the Centre's website. "The…