Prayers
Prayers form a central feature of Episcopal worship.
Rather than uniting around complete agreement on doctrines, Episcopalians and others in the Anglican Communion unite around the shared practice of prayer.
The title of the Book of Common Prayer captures this idea of worshiping together, praying together. "Common" prayer means that prayer is something we have in common – something we do together. Regardless of all the differences among us, we turn to God together in prayer.
Types of Prayer
The prayer book includes various types of prayer, classified by their format or their purpose. For example, a longer back-and-forth style is called a 'litany.' A frequently used style offering a succint summary is called a 'collect' because it collects together several ideas in one prayer. Those leading worship can choose from several forms of the Eucharistic prayer and several options for the "Prayers of the People." Some prayers in the book are for the whole community gathered together, and some are for people to use individually or as a family or small group at home, at work, and in daily life.
Why Written Prayers?
Writing a particular prayer down makes it possible for everyone to pray together. Written prayers also give a starting point when a person doesn't know how to pray, in the middle of a difficult situation. The prayer book offers the collected experience of generations of people facing similar situations in their lives, such as sickness, grief, joy, and gratitude.
The prayer book offers guidelines on how to pray. People using them can expand on the framework and offer completely unique prayers as well.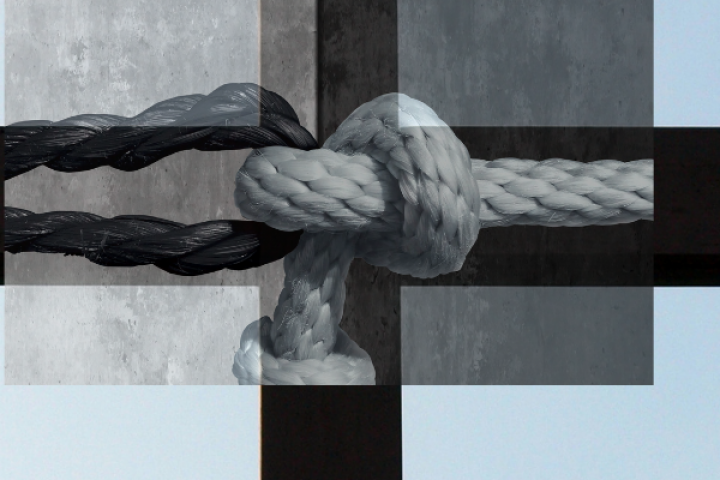 The Litany for Social Justice will be prayed as part of the opening worship service for the 2020 Diocesan Convention. This is part of the work for racial justice and reparations that we pledged to undertake via a resolution passed at the 2019 Diocesan Convention in the wake of a powerful address by Bishop Eugene Sutton of Maryland. Please read it, pray it, so when we all join together in the live streamed worship at 10 am Saturday, November 14,…