Helping Others
Click here to donate online to support mission and ministry in The Episcopal Church of North Texas.
"I was hungry and you gave me food…"
Tarrant Area Food Bank – and local pantries, including 4Saints Episcopal Food Pantry (East Fort Worth)
Tarleton State University Student Lunches from St. Luke's, Stephenville

"I was a stranger and you welcomed me"
"I was naked and you gave me clothing"
Emergency Shelters
Long-term housing
Habitat for Humanity – find your local chapter to apply for housing, donate or volunteer
"I was sick and you took care of me"
"I was in prison and you visited me"
Texas Coalition to Abolish the Death Penalty
Kairos – Prison ministry
Diocesan programs
Episcopal Church organizations
Episcopal Relief & Development – the Rev. Janet Nocher, Diocesan Coordinator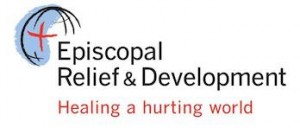 Episcopal Migration Ministries (EMM) – in the Fort Worth area, the diocese of Fort Worth has collaborated mainly with Refugee Services of Texas (RST), since RST works closely with EMM as an affiliate in Austin.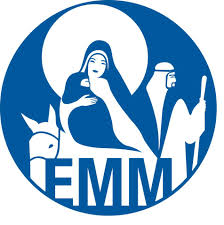 All Our Children – an Episcopal-based national network that is building school-church partnerships