Wednesday, October 4 is the Feast Day of St. Francis of Assisi, the patron saint of animals and the environment. Because Francis expressed his devotion to God through his love for all of God's creation, the custom of offering blessings of animals around or on his Feast Day grew up.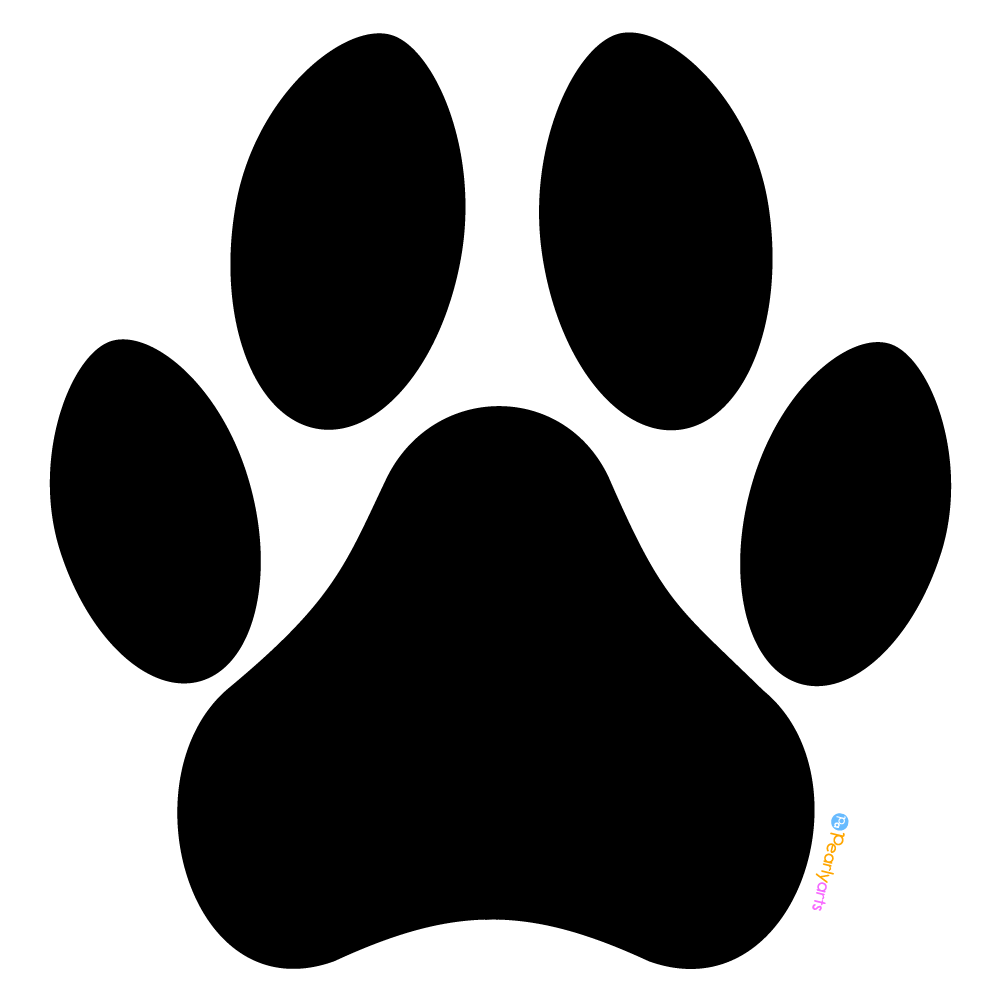 The Rev. Joel McAlister will be offering blessings on the sidewalk in front of the North Region Diocesan Center of the Episcopal Diocese of Texas, 209 South Main, Fort Worth, 76104, from 11 am to 2 pm on Wednesday, October 4, 2023, in celebration of the Feast of St. Francis of Assisi.
All animal companions and their humans will receive a blessing, beloved pets no longer with us will be remembered, and beloved stuffed animals will also be blessed. If pets can't be present, a photo will suffice.
We gave thanks for the creatures we love, remembering that they come from the same Creator that we do. May their days be filled with love, their tummies be full, and their beds safe and warm. We pray they may have many days of love with their human friends. May we always treat them with love and respect. May our God's abundant blessings rest upon these creatures who are companions in the journey of life.
Pet Blessings in the north region
Sunday, October 1
St. Luke's in the Meadow,  2529 Mt. View Avenue, Fort Worth, TX 76103
10 am – Pet blessings in the park in East Fort Worth! Come to the Pavilion in Oakland Lake Park, 1645 Lake Shore Dr, Fort Worth for a short worship service and pet blessings at 10 am.
Wednesday, October 4, 2023
Trinity Episcopal Church, 3401Bellaire Drive South, Fort Worth, TX
5:30 pm – Trinity will have pet blessings on Wednesday, October 4, at 5:30 PM, on the front lawn of the church at 3401 Bellaire Drive South, Fort Worth, TX 76109. We will also livestream this event on our Facebook and YouTube channels (and pray blessings for pets who cannot be present in person, but are "watching" via internet).
St. Luke's Episcopal Church, 595 N. McIlhaney, Stephenville, TX 76401
5:30 pm -St. Luke's will have pet blessings outside on the church lawn. The church is directly across the street from Tarleton State University on McIlhaney.
St. Stephen's Episcopal Church, 463 West Harwood, Hurst, TX
6 pm – Pet blessings offered at 6 pm Wednesday, October 4, in the gazebo at Village Plaza at 463 West Harwood, Hurst. An offering of pet food for will be collected for the 4Saints Episcopal Food Pantry.
saturday, October 7
Episcopal Church of the Resurrection, 905 S. Church Street, Decatur,
10 to 11:30 am – Blessing of the Animals, Saturday, October 7. Bring your dog or cat or snake or goat – we will bless your furry (or scaly) friend! Pet owners of all faiths are welcome with their animals. Sponsored by First United Methodist Church and the Episcopal Church of the Resurrection.
Create a craft!
Get a "tattoo"!
Visit our Little Library!
Enjoy a snack!
Meet your neighbors!
Donations for the Bridgeport Animal Shelter are graciously appreciated, but not required. They are in need of cat litter, kitten food, dry adult dog food, and Fabuloso cleaner.
Sunday, October 8
All Souls Episcopal Church, holding services at Theatre Arlington, 305 West Main, Arlington, 76110.
10 to noon – Pet blessings from 10 am to noon at Gene Allen Park, Arlington by the City Fountain. 121 West Main St. Arlington. Please have your pets on a leash or crated. The program will start with a short worship service at 10:00 am, followed by animal blessings.
 Get a photograph with your pet.
 Pet and human treats.
 For your comfort, please BRING A CHAIR!
 Bring a sack of pet food to donate to the Arlington Animal Shelter.
St. Martin-in-the-Fields, 223. S. Pearson Lane, Keller, TX 76248
6 pm – Please join us for a 6 pm special service on the front lawn with prayers, Holy Communion, and blessings for all pets, even those who are no longer with us. Grab your leash, crate, cage, tank, halter, or bridle and join us! Kids are welcome to bring their stuffed animals for a blessing at our 8 and 10:30 am Sunday services on October 8. Stuffed animals provide real comfort for children, and their love is very real, so we'll celebrate and give thanks for that love. If your pet is no longer with us, you are welcome to bring a photo so that we can celebrate the life of your pet. We will remember all those creatures who have made our lives special.
If there is rain in our Sunday forecast, our worship will move indoors to the large, east parish hall in our Christian Education building. All your pets are welcome to come, though larger farm animals need to remain in their trailers and wait to be blessed outdoors after the service.