2018 Diocesan Convention
Friday, November 9 – Saturday, November 10

News
Read articles related to the 2018 Diocesan Convention.
Worship
The opening worship of convention is at 1 pm Friday. The Very Rev. Dr. Cynthia Kittredge, dean of the Seminary of the Southwest, preached. Download the worship bulletin. 
Registration
Registration for Convention ended at midnight on November 7.
Hotel information
If you plan to stay at or near the convention center, make reservations anytime. If you make a reservation at the Fairfield Inn & Suites, be sure to tell them you are with the Episcopal Diocese of Fort Worth to get the discounted rate, which will be in effect until a week before convention or until they are full.
CONVENTION BUSINESS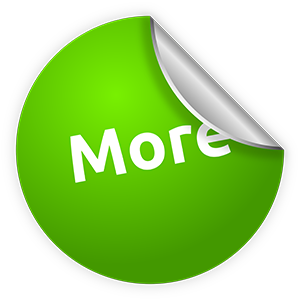 Schedule
This schedule is a draft. Some details may change.
Before Convention
9:00 AM  Exhibitors and vendors may begin setting up
11:00 AM  Rehearsal for those serving in the Eucharist –
Great Hall
Registration and Credentialing begin
11:30 AM Commission on Ministry luncheon
noon  Registration opens (exhibits open) – 
Lobby
Convention begins
1:00 PM  Convention worship – Great Hall
2:30 PM  Topical Q&A (exhibits open) – Lobby
3:00 PM  Business session, including the bishop's address – Great Hall
4:15 PM  Convention recesses
4:30 PM  "Living Room Conversations" Great Hall
6:00 PM  Dinner – Reception
7:00 PM Fireside Chat
8:15 PM  Events conclude for the evening
8:30 AM Registration and Credentialing (exhibits open)
9:00 AM  Business session called to order – Great Hall
10:30 AM  Break (exhibits open)
11:00 AM  Evangelism Media Campaign
12:30 PM  LUNCH and Clergy Spouse Luncheon (exhibits open)
1:30 PM  Business session called to order – Great Hall
3:30 PM  Closing announcement, etc
Following adjournment, the Standing Committee and Disciplinary Board each meet to elect officers.